In a wonderful setting, high on the mountain and surrounded by lakes and mountains and, this carefully restored cottage has a charm of its own.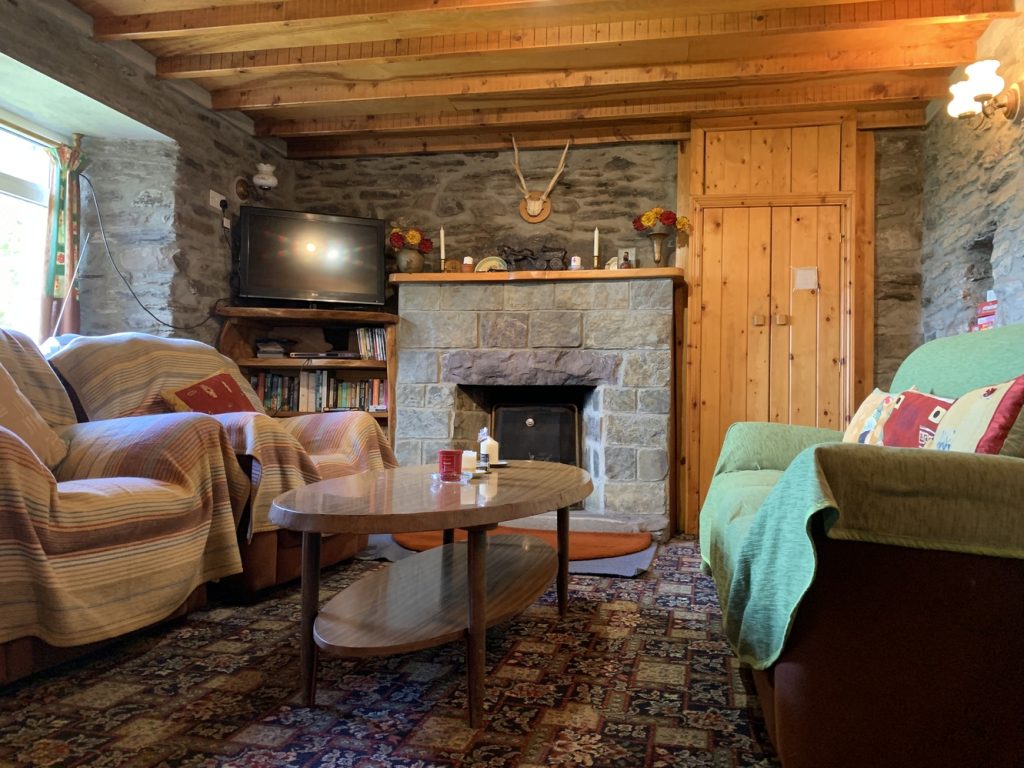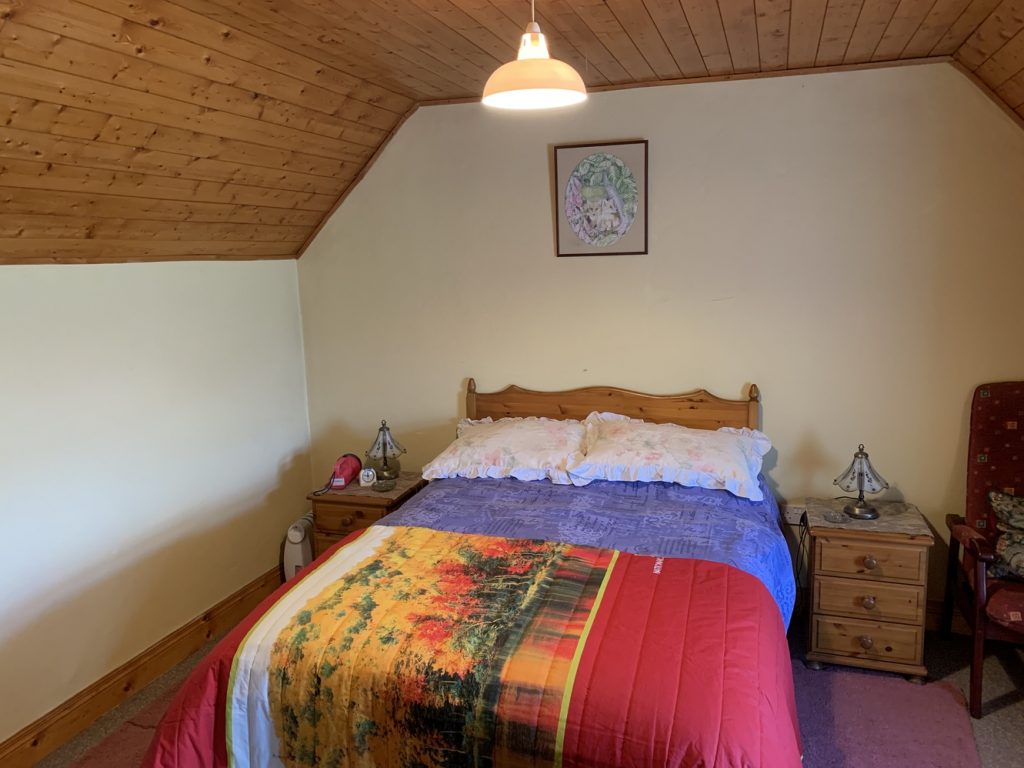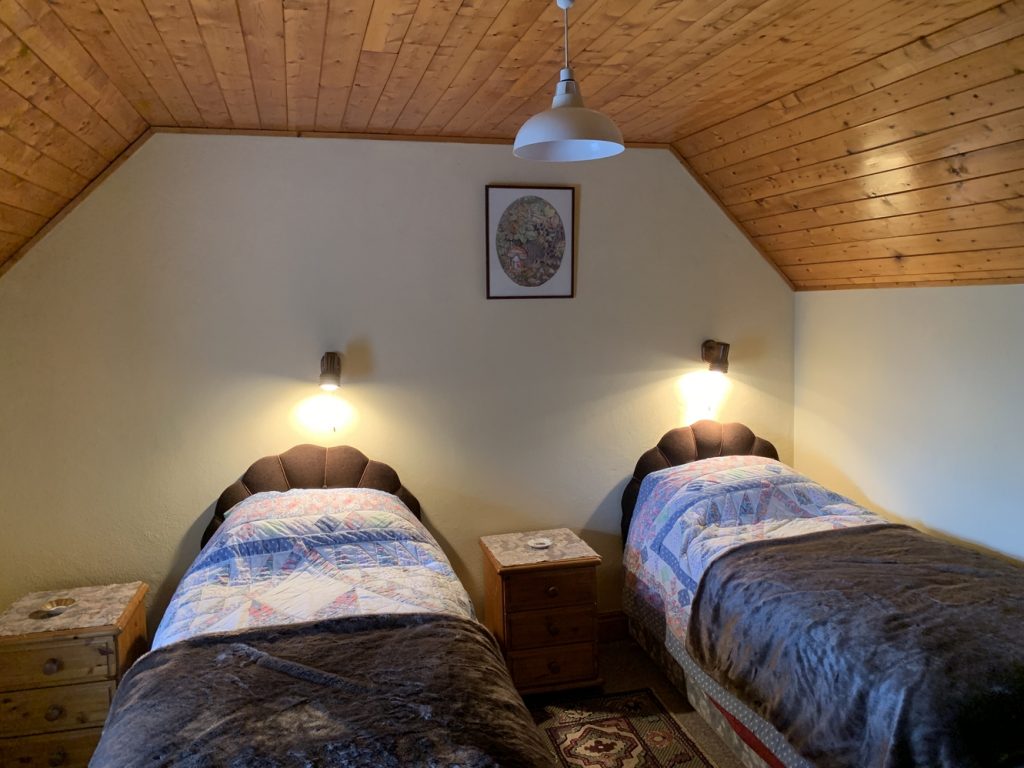 The cottage sleeps 4 (one double, one twin) and is equipped with all the modern cons including microwave, oven, VCR, DVD and MP3 CD player. Well-trained dogs are more than welcome.

"The cottage was perfect in every way, the views were outstanding and we were delighted with what the property and the location had to offer." Mr & Mrs Jennings – September 2001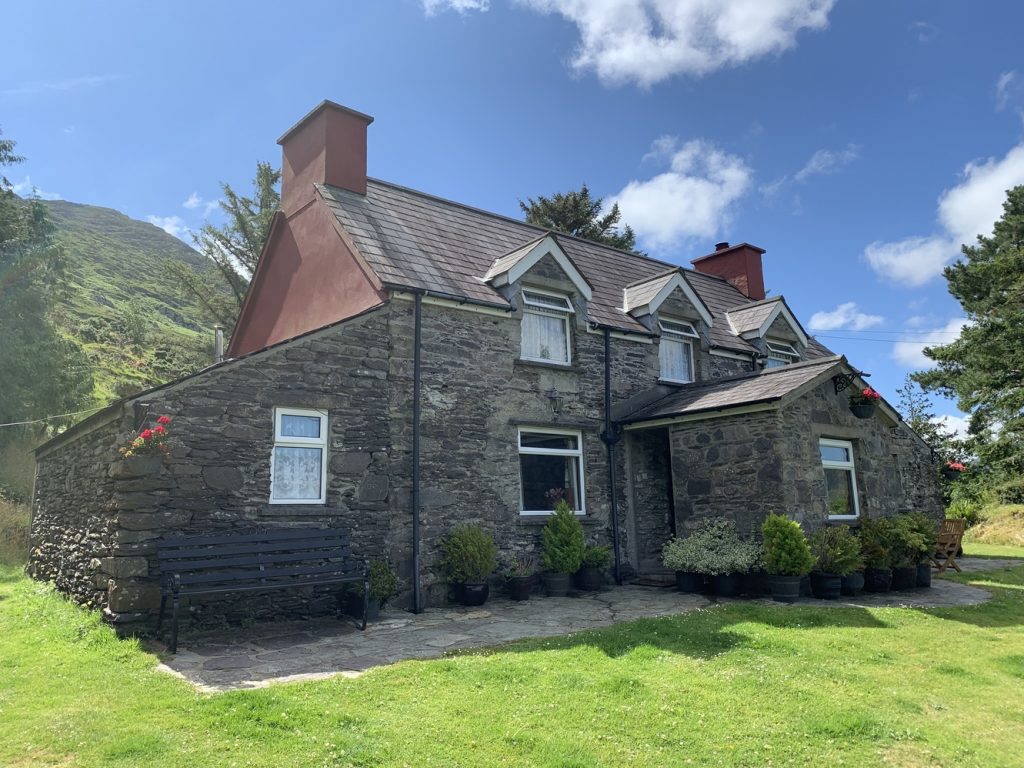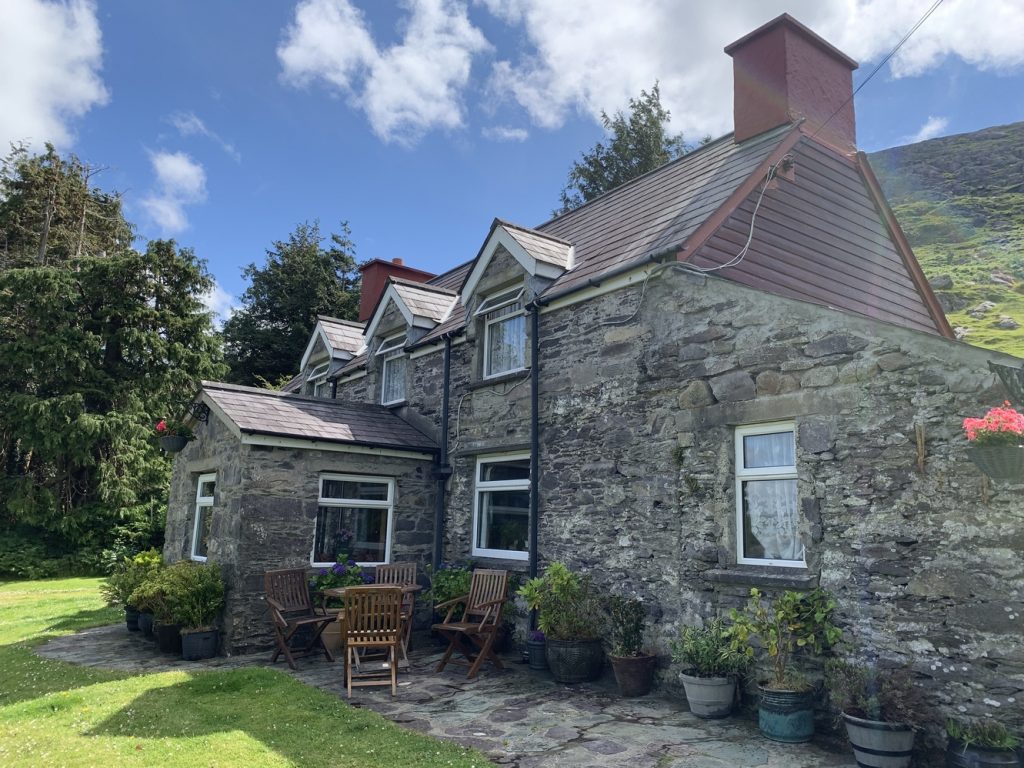 You can make reservations for Angela's Farmhouse via Welcome Cottages in the UK.
Telephone: +44 (0)845 268 0817
Our property number is W5041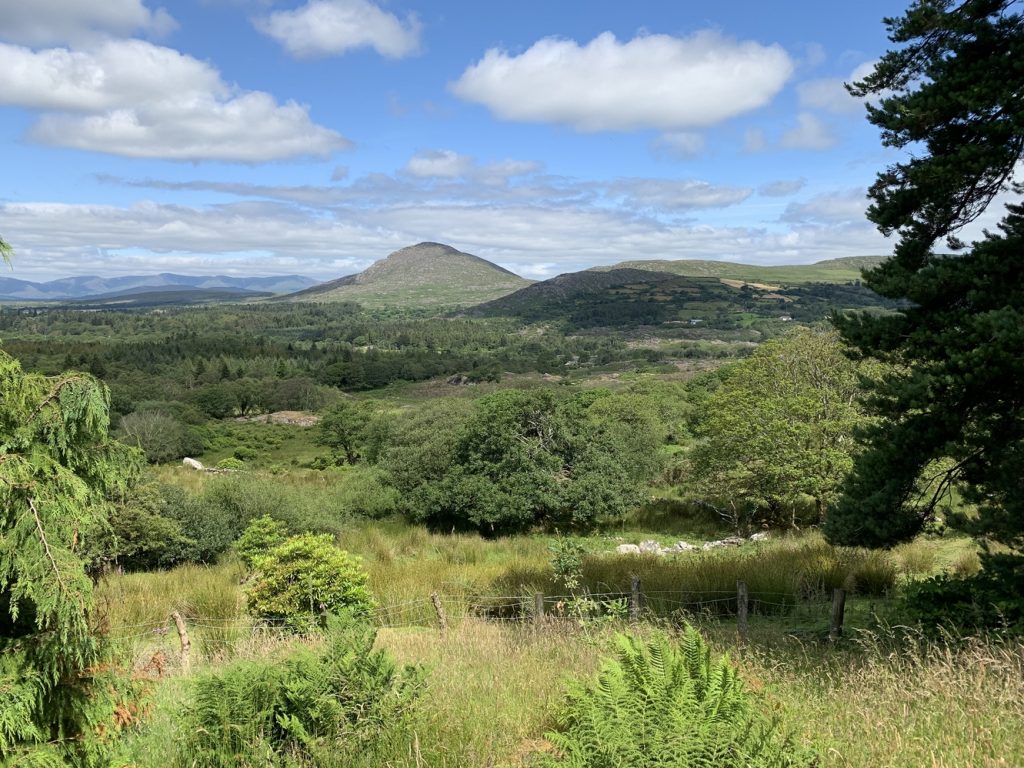 You can also book online through Welcomecottages.co.uk – click here to go to their booking page and use W5041 as property reference search.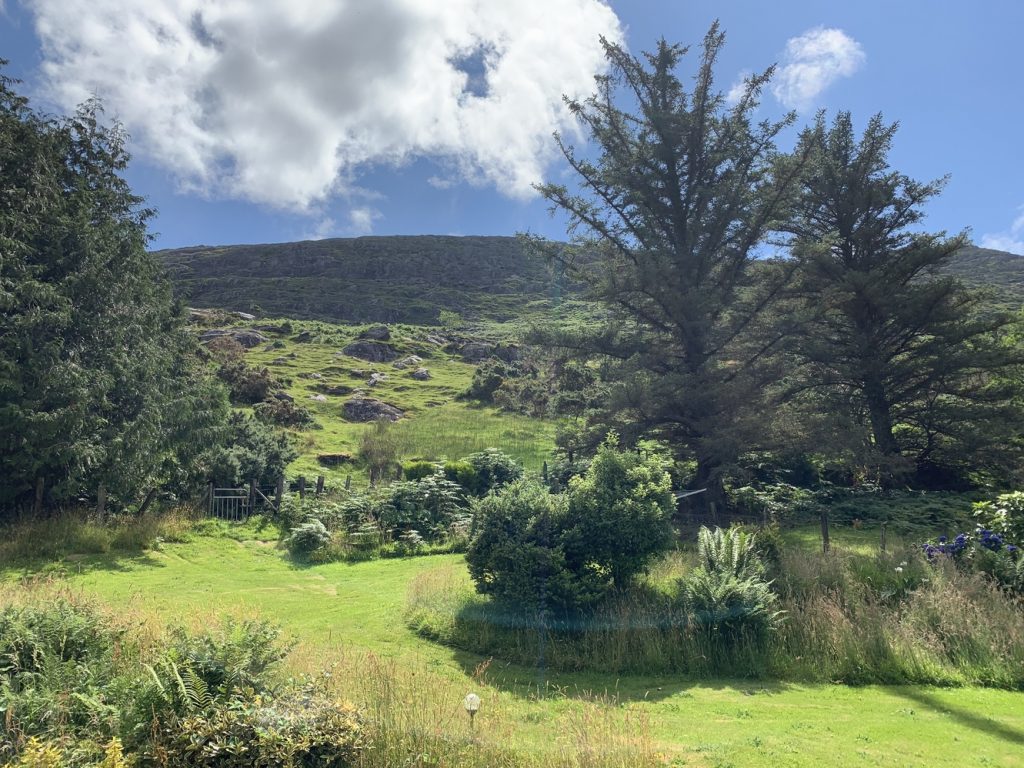 "A superb location with terrific views over Kerry and the Kerry peninsula. Very peaceful and restful spot." Mrs Gray – May 2002